Welcome to "Creature Years to Human Years" (CYHY)!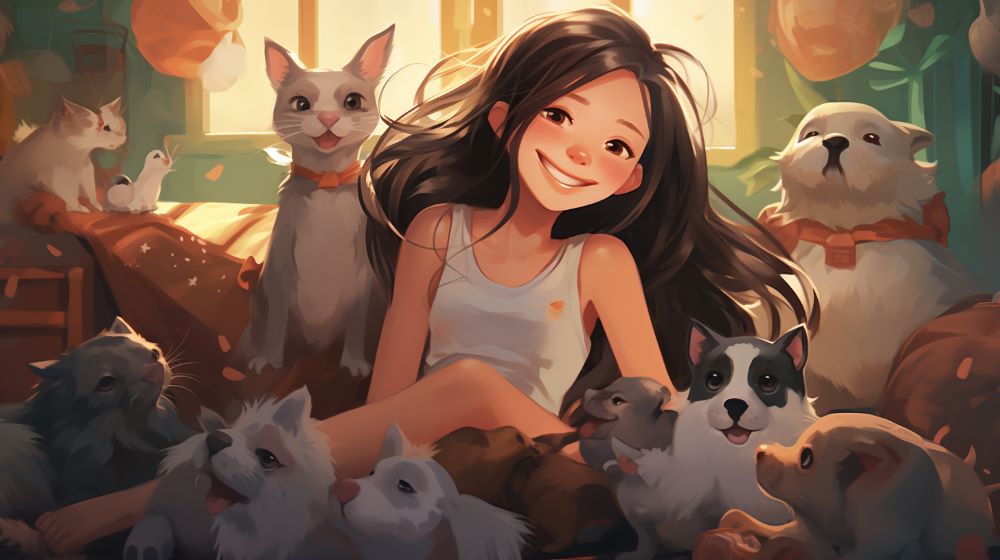 At CYHY, we're a bunch of animal enthusiasts on a mission to bring smiles to your face while you explore the fascinating world of age conversion. Ever wondered how old your furry friend would be in human years? Or perhaps you're curious about the age equivalence of your feathery or scaly companions? Our calculators are here to tickle your curiosity and provide an entertaining peek into the world of animal ages.
And guess what? Your visit here isn't just about having fun. It's about making a positive impact too!
Part of the revenue we generate from those little ads you might spot and from affiliate sales is dedicated to supporting local shelters and our furry, feathery, and scaly friends in need. Because what's better than indulging in animal trivia? Knowing that you're also contributing to their well-being as you do it!
So go ahead, explore the various calculators, read up on our quirky animal tidbits, and smile knowing that you're joining us in spreading the love for our animal companions. We're thrilled to have you with us on this journey of curiosity, compassion, and creature charm.
Here's to wagging tails, purring kitties, and happy hearts!
With furry regards,
The CYHY Team